Tailored technology for you.
Rapidly transform your organisation with IT Products designed for the digital future. Give yourself the leverage to transform your IT infrastructure and give your workforce the power to perform their best withour products portfolio.
Datacentre Infrastructure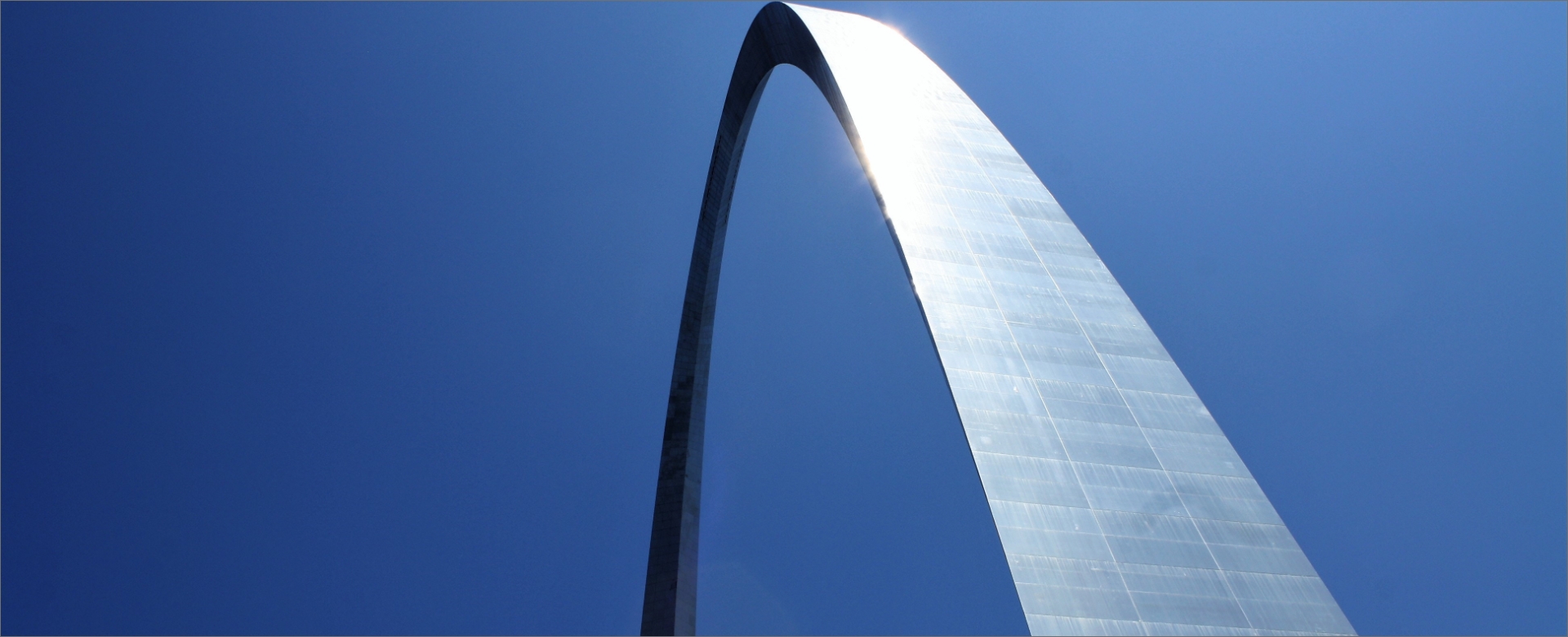 Flexible Consumption Model
Innovative consumption solutions aligned
to your technology needs
Technology innovation can be expensive. Constant technology changes can lead to a flood of expenses. Our flexible solutions assist in managing your IT consumption and budget constraints, enabling your organisations to scale. Find out how this simple, flexible pay-as-you-grow model can benefit you.