Flexible
Consumption
Model
The flexible consumption model drives growth through the right pay-as-you-grow business model – enabling you to consume offerings in a flexible, scalable, and secureway. With a clear understanding of how your industry is evolving, where your competition lies and where interference could occur, you can opt for:
Consult and engage with our subject matter experts for a collaborative experience that will help envision your ideas.
Manage variable workloads by choosing your total deployed capacity and only pay for what you use.
Stem the flow of unnecessary costs with our Flexible Consumption, find out how it can benefit your business: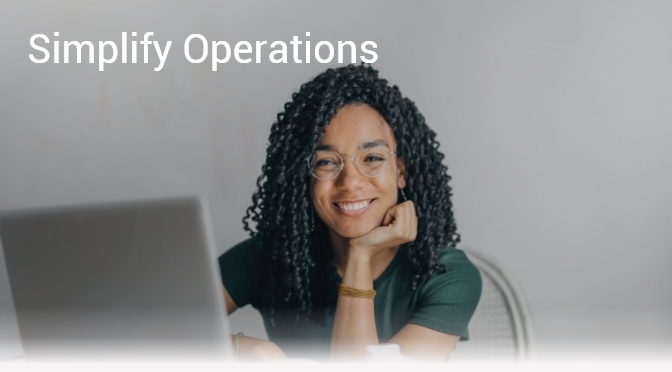 Simplify license management while you easily assess, purchase and deploy your IT investments enabling you to save over time.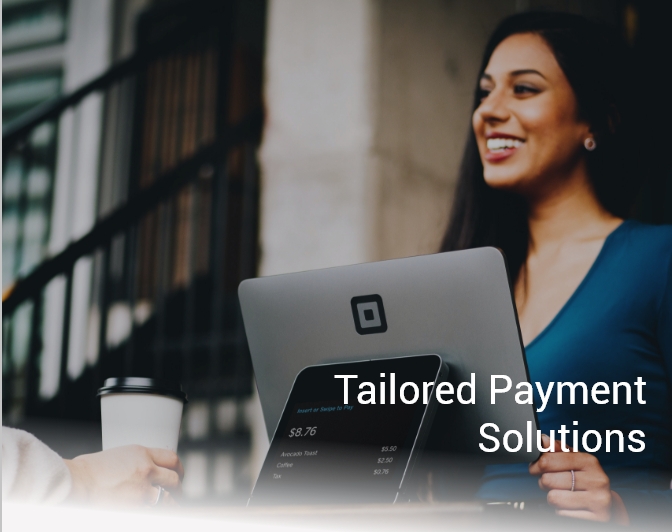 Our in-house counsellors optimise payment solutions meeting your needs, helping your business grow by reducing upfront capital expenditure.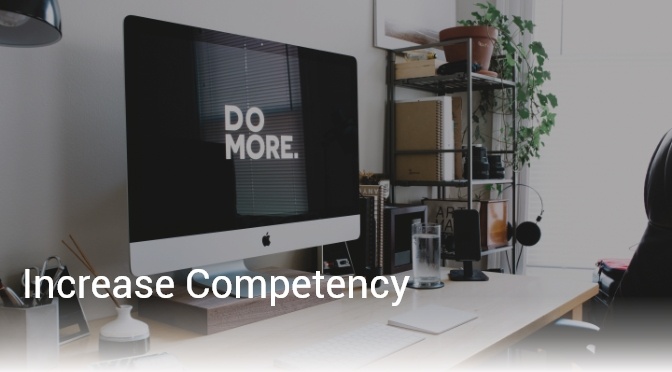 Our flexible payment solutions provide agility to your infrastructure growth without having to depend on a fixed capital budget.

Design your organisation digitally with our flexible payment solutions reducing overall capital expenditure, allowing you to pursue innovation first.
Start small and turn on capacity
as your organisation grows.