We work in transforming the economy to build an educated society and a sustainable future for the people and the planet. We are a team of dedicated members and passionate partners, standing together to face the world's biggest challenges. Together, we are building an inclusive future that works for all of us!
To create equal opportunities for the disadvantaged in terms of
education and take initiatives around environmental sustainability.
Education is the means to a better life.
Today, one of the primary reasons for educating children is occupational preparation. It empowers an individual to earn their livelihood and serves as the most powerful catalyst for overall transformation. At Chavans Foundation, we are working towards creating awareness and building curiosity amongst children, about the benefits of skilled based education and what science and technology has in store for us in the near future. Vriddhi is one such initiative, where our team visits diverse schools across India to pursue the said purpose.
For us giving back means providing an opportunity. I strongly
believe we humans are born with equal capabilities. There is an
imbalance in the socio-economic backgrounds of people and
hence they are deprived of opportunities.
Hence, all we are trying to do is – lead the horse close to water.


Co-Founder, Chavans Foundation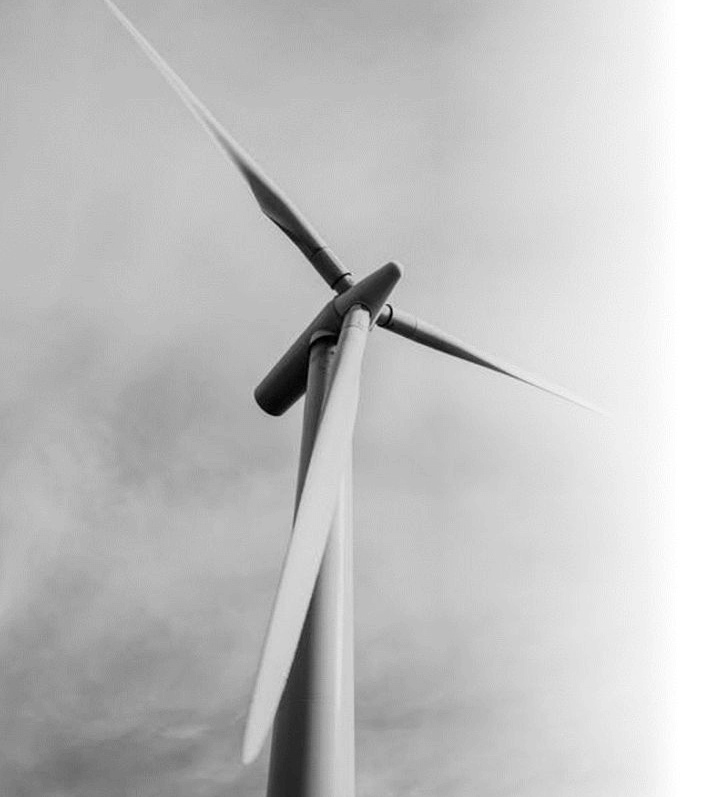 Sustainable planet,
for a better today & tomorrow.
We believe that sustainability is the bottom line. At Chavans Foundation, we work to advance sustainability and environmental protection among people and organisations to drive environmentally conscious solutions. We focus on taking stronger action on the world's biggest sustainability challenges, including the climate crisis, water scarcity and pollution. We provide programs that educate people about the adverse effects of industrialisation and urbanisation on our environment.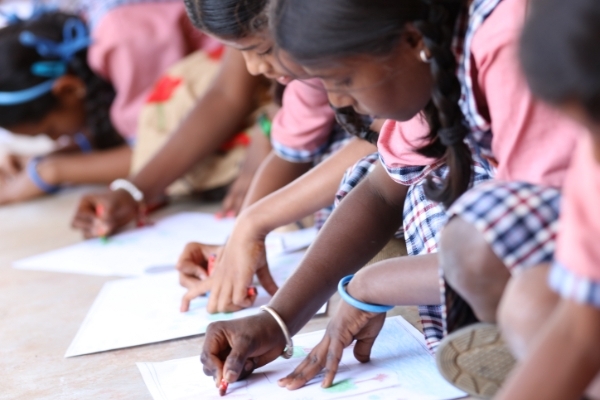 Brilliance Education Trust, Hunsur, Karnataka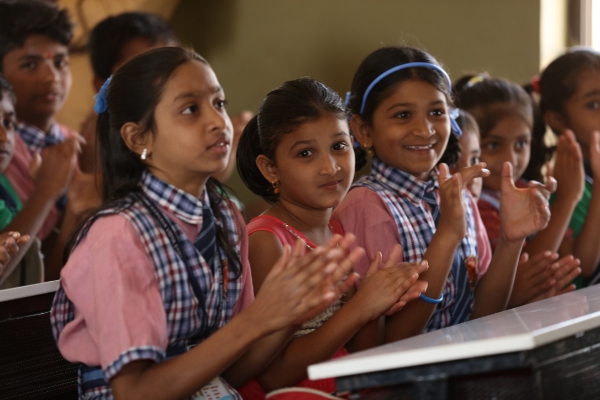 Ever wondered how
young minds think?