Build a smarter, more efficient supply chain
We provide blockchain solutions to digitise your shared workflows with other organisations with utmost security. Blockchain technology gives you real-time visibility into every transaction that occurs on your network – eliminating waste and reducing the risk of fraud. With our end-to-end blockchain solutions, you can deploy fully managed blockchain networks in a few simple clicks, govern and manage them at scale and build blockchain apps.
We help integrate blockchain solution with your tools and systems to build your consortium network, simplify governance and management by:
Launch and manage your network
Create the foundation of your blockchain application by deploying your consortium network, deploying a ledger, inviting members and setting up permissions.
Model your smart contracts
Digitise your consortium's business workflow with smart contracts to help ensure that your shared data is secure.
Build and extend your blockchain app
Build your blockchain application time and cost-effectively with your existing applications and extend it to work with the tools that your business already uses.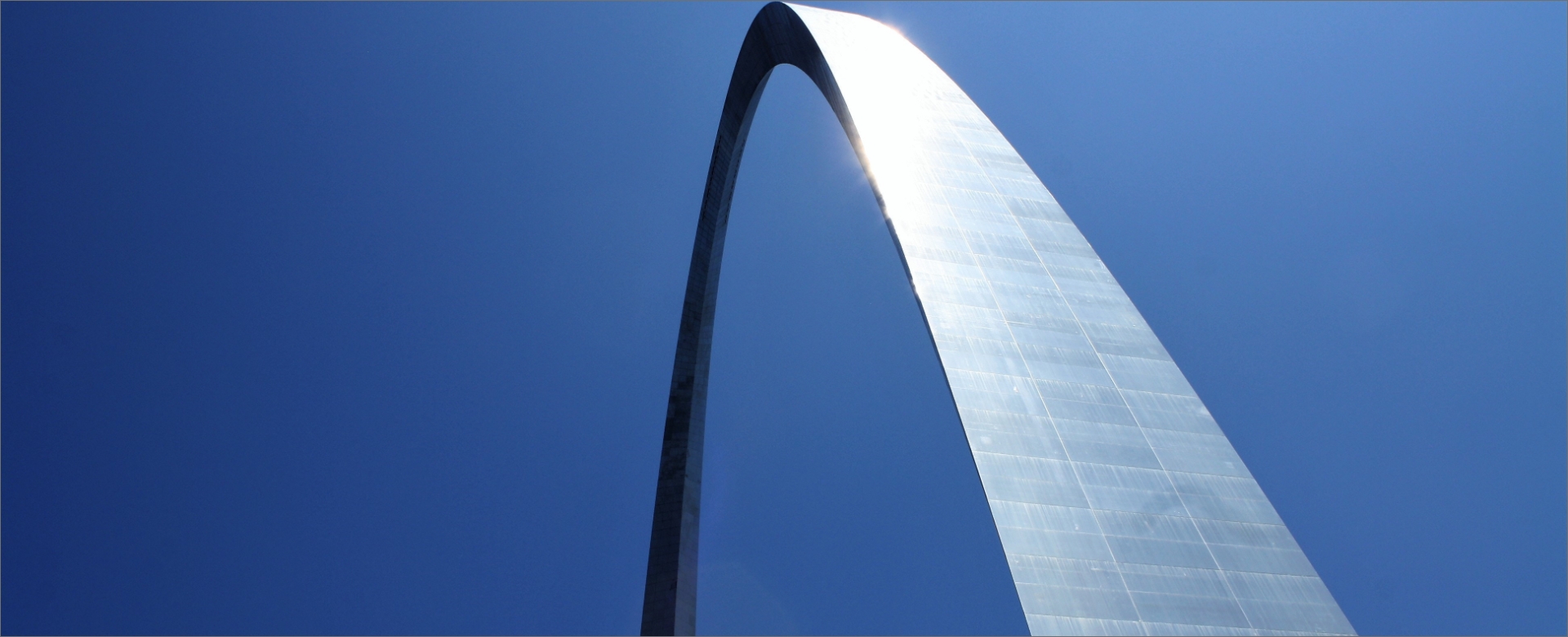 Flexible Consumption Model
Innovative consumption solutions aligned
to your technology needs
Technology innovation can be expensive. Constant technology changes can lead to a flood of expenses. Our flexible solutions assist in managing your IT consumption and budget constraints, enabling your organisations to scale. Find out how this simple, flexible pay-as-you-grow model can benefit you.
Contact us to adopt DevOps solutions.