Technology is changing people's lives, enabling the ongoing digitisation of business and driving organisations to continually refresh their business models. In this longmarch to digitisation, technology is amplifying continuous change at an ever- increasing velocity.
Next-gen analytics
with Dell EMC PowerStore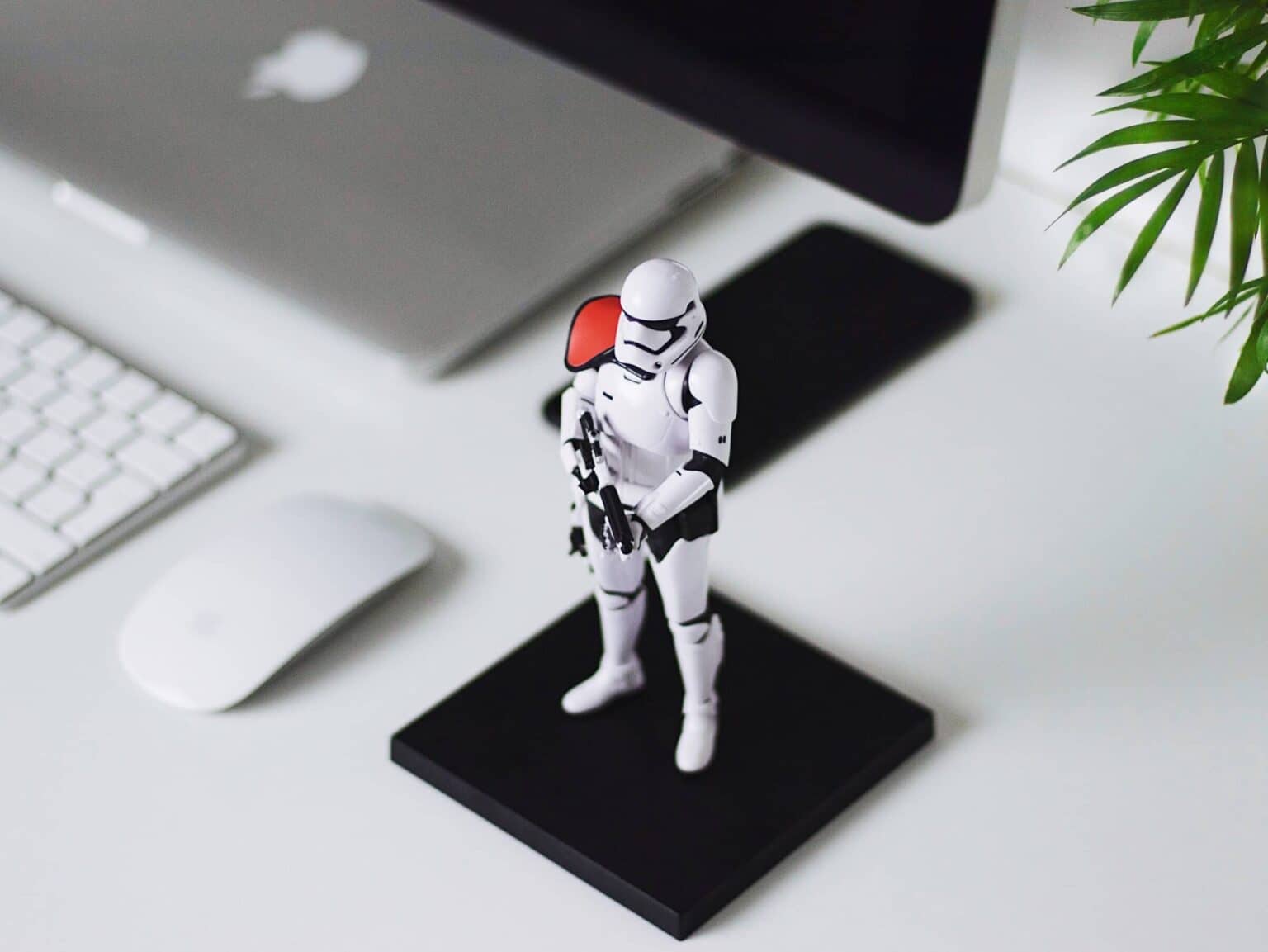 PowerProtect Series by Dell Technologies: Improved stability and resiliency against Cyberattacks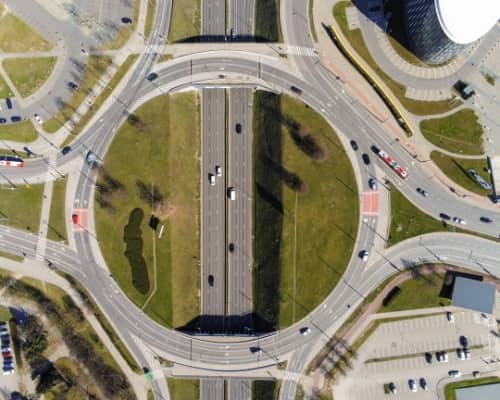 SD-WAN: Connecting Multiple Branch Offices cost-efficiently with security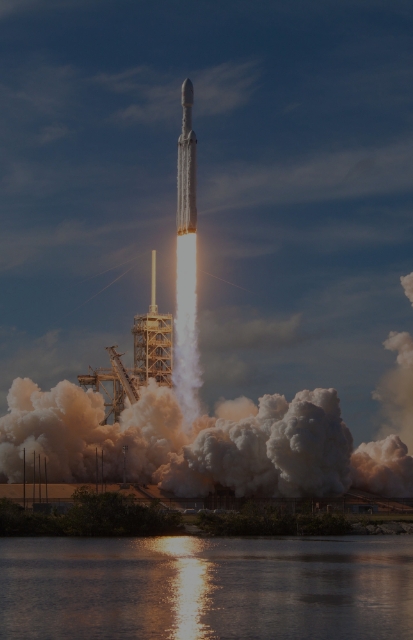 VMware vSphere: Modernise your infrastructure through virtualisation

Are you prepared for the Era of Data Explosion?

Maximise your investment, Navigate through a Multi-Cloud Strategy
As leaders in IT Services, digital and business solutions, we partner with clients to simplify, strengthen and transform their business. Our offerings are designed to meet the challenges posted by this velocity.
We build people-centric smart spaces
on a trusted intelligent digital mesh.

Reducing operational cost without compromising on security
A free personal financial management service provider – used by more than 50,000+ consumers. It connects a customer's financial information, such as bank accounts, credit cards, and bills—and presents the information in a single place
Bridging the gap between Technology and Transformation
Founded in 1996, a developer of prestigious business parks in Bangalore is the name behind premier Grade A knowledge workplaces across the city's key micro markets. Their business parks have the reputation of being of the highest quality and offering myriad advantages
Utilising maximum storage capacity with extensive security
The world's leading video creation and distribution company headquartered in Los Angeles & New York operate in 38 key media markets worldwide. The world's leading content creators, broadcasters, OTTs, and distributors rely on their experience and expertise.
Reducing Potential Data Security Risks by 70 Percent
A huge departmental store chain is known for its great customer service and operating since 2005 had a knack for catering their customers. With 14 department stores, they have innovative layouts that differ by location, making the most of available space and local buying preferences.
Approaching cloud in pursuit of global growth
An insurance and financial services company based outside India, with operations worldwide, wanted to be faster to move onto new opportunities, to introduce new services, and to scale up when demand is evident.
Digitally transforming the organisation on cloud infrastructure
A leading global semiconductor company has its operations in India and beyond. Since 1983, they have been pushing the limits of innovation, with the ambition of becoming the world's best semiconductor manufacturer.