A data-centric, intelligent and adaptable server supporting all workloads
Microsoft SQL Server, an innovative solution that reduces complexity and enables you to solve business challenges that add value to your organisation. Microsoft SQL Server is one of the most deployed workloads on hyper-converged infrastructure (HCI). Our solutions simplify deployment, integration and management of Microsoft SQL environments for economical and innovative business outcomes.
Key benefits of Microsoft SQL:
End-to-end automation of security, optimisation and modernisation of server, network, and storage on an all-flash, NVMe that supports both traditional and modern workloads ensures consistent performance and data protection.
A smaller footprint frees up data-centre floor space, lowers the database licensing costs and manages CAPEX and OPEX at scale.
AI & Machine learning capabilities that provide valuable data insights, fuel business innovation, and deliver competitive advantage.
Improves data storage, data backup and disaster recovery across multiple clouds.
Servers that power both traditional & emerging workloads from the edge to core to cloud,
Transform IT with Simple, Powerful, Efficient storage devices for all your workloads.
Powerful Backup & recovery devices to protect, archive and recover mission-critical
Converged infrastructure simplifies and modernises IT, supports high-performance
Hyperconverged Infrastructure
Hyperconverged Infrastructure is built on modern IT technologies, supporting a wide variety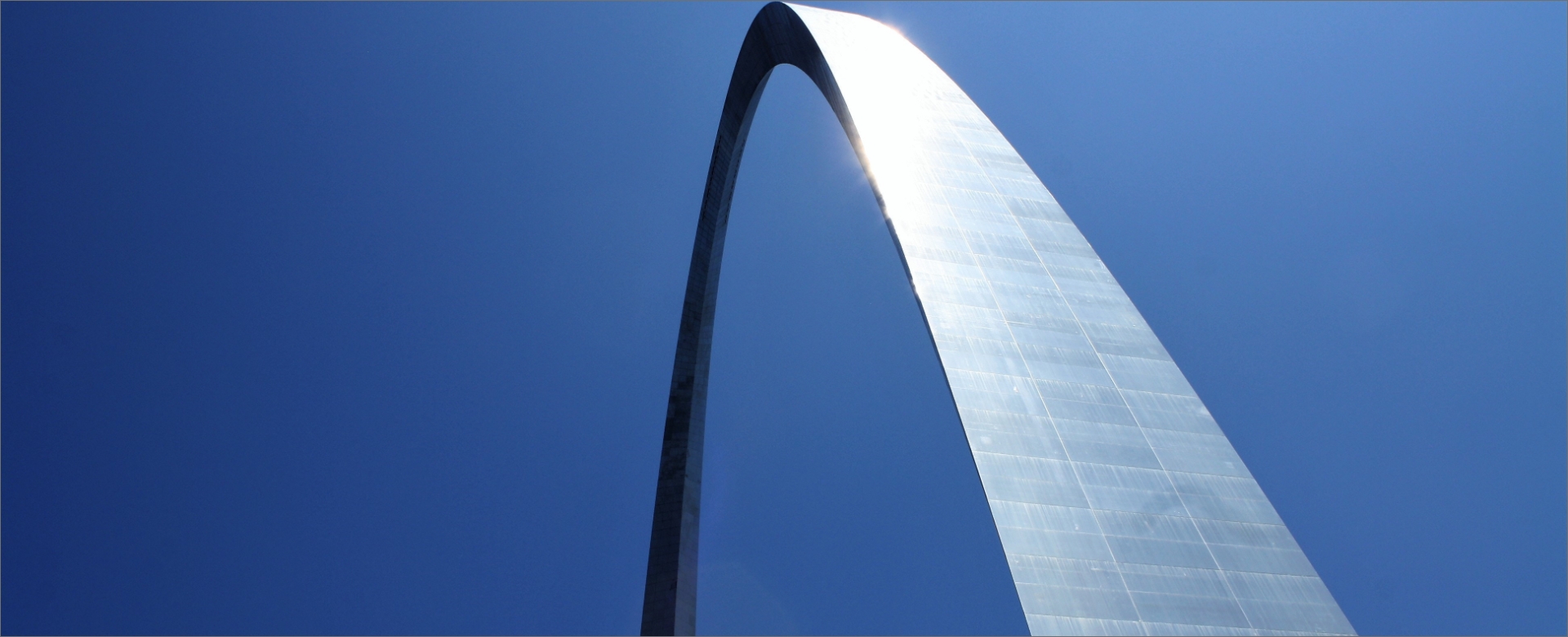 Flexible Consumption Model
Innovative consumption solutions aligned
to your technology needs
Technology innovation can be expensive. Constant technology changes can lead to a flood of expenses. Our flexible solutions assist in managing your IT consumption and budget constraints, enabling your organisations to scale. Find out how this simple, flexible pay-as-you-grow model can benefit you.
Contact us to understand more about how we seamlessly deploy Microsoft SQL solutions.