The powerful foundation you need to connect data across an Oracle landscape
Implementing, protecting, and operationally managing your Oracle applications becomes easier with us making your data-driven outcomes result in better business decisions.
Simplicity and efficiency
Ensured agile data management and data-driven insights across the Oracle landscape without any complexity or risk to deliver above-par performance​.
Easy and systematic management
Simplified, managed, seamless and efficient operations across all platforms – private & public clouds and the edge deployments.
Connect all data-centric apps
Agile data management across the enterprise, connecting, refining and enriching data to accelerate decision making where the data lives
Faster, simpler, and more collaborative AI adoption with purpose-built servers, HPC and storage to address every use case.
Extreme performance and agility for consolidation, automation, and intelligent operations
We provide solutions designed to unleash the full potential of Oracle that engineered for the future, to meet the most demanding Oracle requirements. We consolidate and simplify the management of Oracle workloads while improving performance and maximising it for mission-critical Oracle applications.
Solutions that transform your IT infrastructure for private, hybrid and multi-cloud environments
Our solutions help in creating a secure infrastructure that optimises cyber resilience to ensure your organisation has a path to recovery from destructive cyber-attacks. With us, you have a powerful, automated data protection hybrid cloud environment and modern applications that simplify administration and lower TCO.
Integrate powerful storage and data protection into a converged system supporting all your high-value, mission-critical workloads—from the core to the cloud. You can gain more value from your data as we help you quickly modernise and simplify your IT infrastructure at scale.
Achieve agility and flexibility in IT
Transform operations with integrated systems that accelerate IT outcomes, or continue to leverage existing operating models while gaining HCI benefits through flexible, pre-validated HCI building blocks. We bring Oracle Big Data to life by building a modern infrastructure foundation that allows you to connect, fine-tune, and enrich Oracle data where it lives.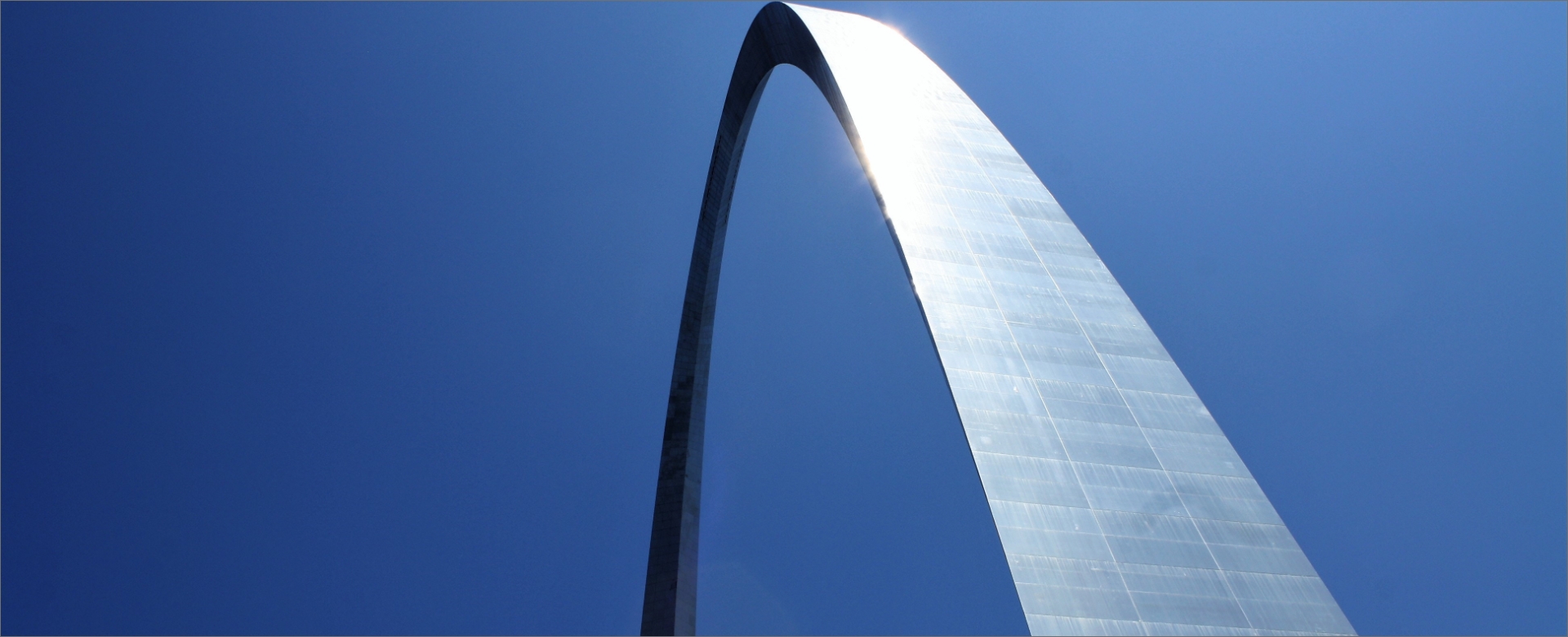 Flexible Consumption Model
Innovative consumption solutions aligned
to your technology needs
Technology innovation can be expensive. Constant technology changes can lead to a flood of expenses. Our flexible solutions assist in managing your IT consumption and budget constraints, enabling your organisations to scale. Find out how this simple, flexible pay-as-you-grow model can benefit you.
Contact us to know more about our solutions for your Oracle applications