Transform the way employees work— let your IT add real business value
With the end of support for Windows7 in 2020, new Windows devices are no longer certified for Windows7, and all new peripheral hardware requires Windows10. Upgrading your systems to Windows10 will provide enhanced OS security, new tools for a better user experience, cloud integration features and optimised code that speeds up performance. Overall, Windows10 migration is an opportunity for you to build a more stable and secure network.Our solutions turn Windows10 migration into a strategic win for IT, end-users, and your business.
Key Benefits of migrating to Windows10:
Accelerate your digital transformation by automating Windows10 configuration and deployment which is faster than Windows7 and Windows8.1.
Increase end-user productivity and connect them across your network, regardless of the devices they use with an overall improved user experience.
An extra layer of protection
The most secure Microsoft OS yet with an extra layer of protection provided with a secure boot option.
Designed to provide new features and updated security, to make staying up-to-date easy at no additional cost.
Windows7 support ended in January 2020. To reduce the risk and to facilitate a well-planned migration, you must complete your Windows10 migrations soon. Chavans has a long-standing partnership with Microsoft and a strong track record of successfully delivering complex projects using Microsoft technologies across many industries.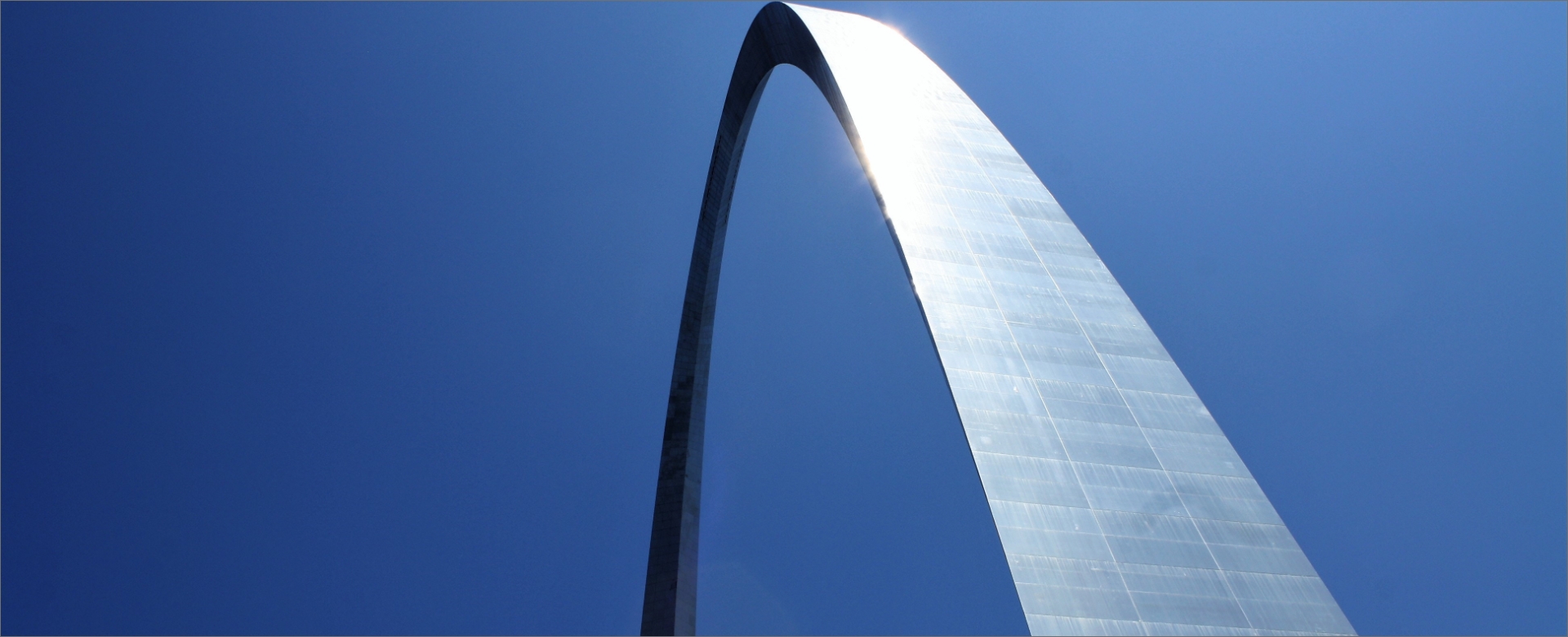 Flexible Consumption Model
Innovative consumption solutions aligned
to your technology needs
Technology innovation can be expensive. Constant technology changes can lead to a flood of expenses. Our flexible solutions assist in managing your IT consumption and budget constraints, enabling your organisations to scale. Find out how this simple, flexible pay-as-you-grow model can benefit you.
Contact us to understand how we build trust inside your organisation.