Tap into your unique capabilities – empower your business with AI today!
In 2021, AI augmentation has been expected to create $2.29 trillion of business value. We help you transform your business outcomes with our AI and Machine/ Deep learning capabilities, solving what was once unsolvable.
Our business-critical solutions equip you with proven, secure, and responsible Al capabilities on your terms, that can analyse images, comprehend speech, make predictions using data, and imitate other intelligent human behaviours – all using AI.
Welcome AI into your business today across the cloud and the edge.
Progress with AI on your terms
Empower engineers, application developers or the data scientists in you organisation using your existing DevOps practices or without any machine learning expertise.
Apply AI into business-critical applications
Suitable for all workloads – It's proven, secure and robust capabilities, help you scale to unmatchable levels.
Accountable with compliance certifications
Understand and reduce bias in your systems with control and privacy to ensure confidentiality.
Quickly and easily build, train, deploy and manage your machine learning models with our most advanced ML solutions. We help you deploy on the edge with agility – optimising and accelerating your ML inferencing and training. You can develop models faster using automated machine learning and easily deploy at scale with Kubernetes, across a wide range of frameworks, operating systems and hardware platforms.
We help you mine untapped insights from vast amounts of your data – documents, images and media. We enable business' extract knowledge from wherever your data lives, discover patterns and relationships from diverse data, extract key inferences in depth using built-in Al capabilities. Our knowledge mining services are customised according to your industry to deliver an enhanced experience for your business to gain insights faster from content that would otherwise remain undiscovered.
Infusing AI into an application is difficult and time-consuming. Until very recently, you required a deep understanding of machine learning and months of development to acquire data, train models, and deploy them at scale. Even then, success was not guaranteed. We assist you in efficiently designing productive, secure and enterprise ready applications, while tackling all your challenges. Our AI services — Cognitive and Bot services, help empower your developers to innovate and accelerate their projects.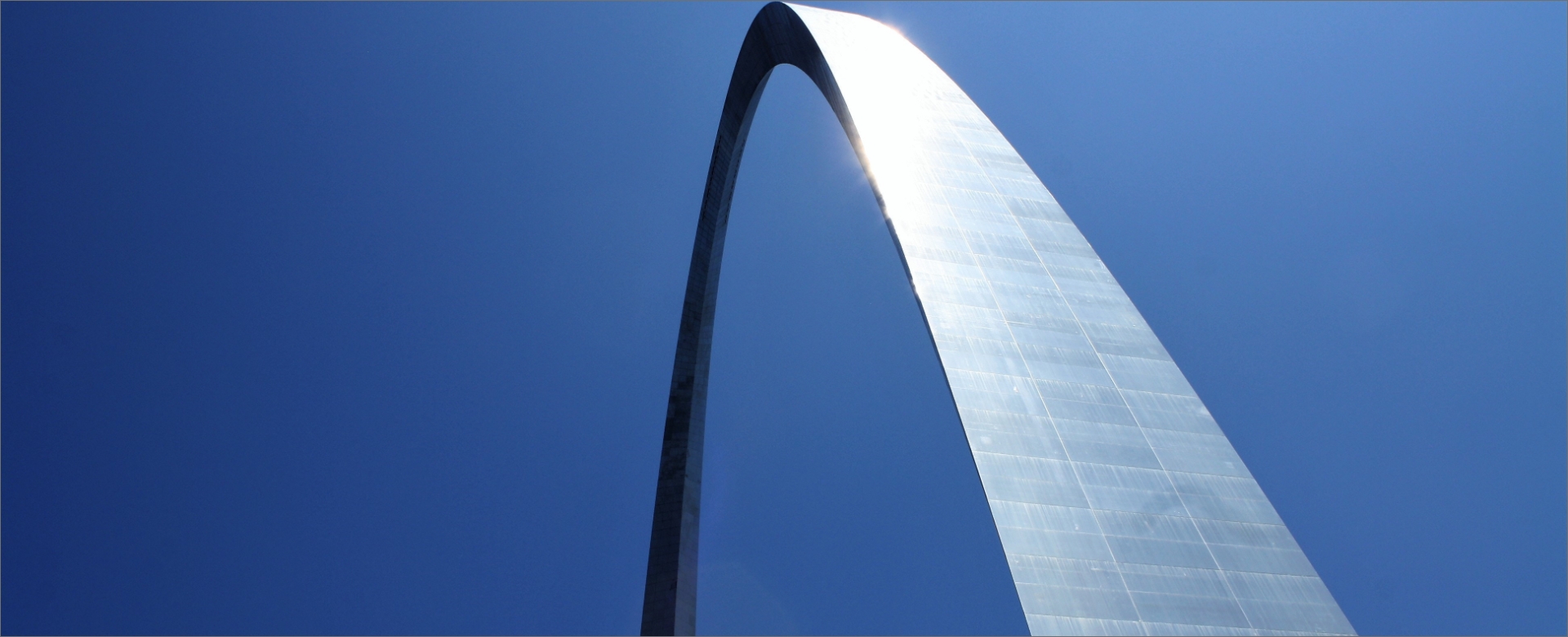 Flexible Consumption Model
Innovative consumption solutions aligned
to your technology needs
Technology innovation can be expensive. Constant technology changes can lead to a flood of expenses. Our flexible solutions assist in managing your IT consumption and budget constraints, enabling your organisations to scale. Find out how this simple, flexible pay-as-you-grow model can benefit you.
Contact us to adopt DevOps solutions.