Remove mundane repetitive tasks and enable your organisation to do more rewarding tasks – Adopt IoT!
With our industry's broadest IoT services and capabilities, you can become a digitally empowered organisation – unlock the potential of your data to take more accurate decisions and stay a step ahead of your competition.
Now connect, monitor and control your IT assets – take smarter decisions across the edge and cloud using our IoT solutions.
Key benefits of adopting IoT
Connect, monitor and control all devices on your terms with agility and simplicity on a fully managed, robust application platform.
Secure data from the edge to the cloud with the broadest selection of regulatory and compliance certifications in the industry.
Integrate and innovate seamlessly with your existing systems – unlock new opportunities through continuously enhanced data, AI and analytics solutions without complexity.
Deploy complex, high-value AI with readily written AI modules for devices with advanced edge capabilities such as per device authentication, built-in device management and scaled provisioning.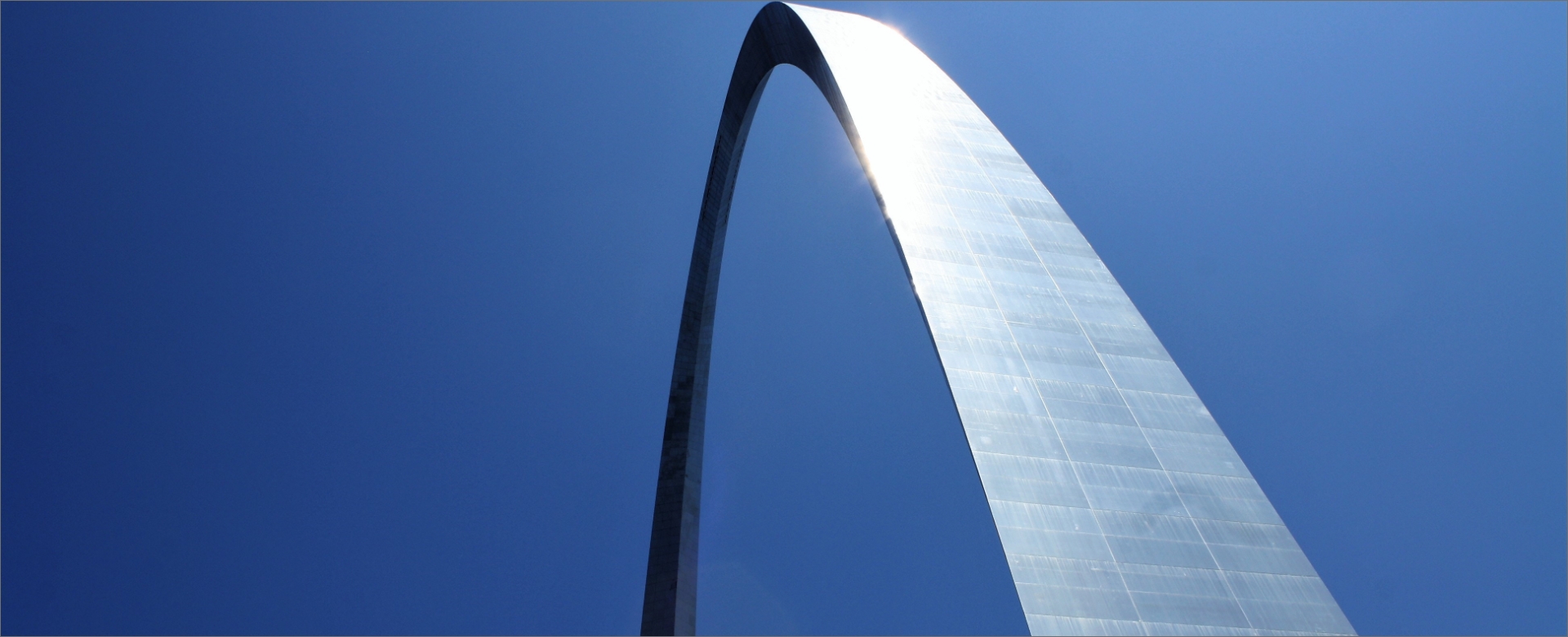 Flexible Consumption Model
Innovative consumption solutions aligned
to your technology needs
Technology innovation can be expensive. Constant technology changes can lead to a flood of expenses. Our flexible solutions assist in managing your IT consumption and budget constraints, enabling your organisations to scale. Find out how this simple, flexible pay-as-you-grow model can benefit you.
Contact us to adopt DevOps solutions.